This is quickly becoming a thrilling project.  It's only early in the planning stages, but is getting lots of interest and generating new ideas.
I've been talking about it with some pilots to see how "crazy" they think it is.  Their thoughts have been really encouraging.  As pilots, they know that it's a big challenge.  Their eyes go wide at the first mention of the size of the goal.  Then you can see them smile as it sinks in that it is a cool idea and wish they could come along!  And, that's actually a good idea.  So, we're thinking how to engage pilot friends on various parts of the adventure without making it too difficult for them or me, and not making it a more difficult challenge than it already is.  With lots of new ideas for the trip being generated, the challenge is fast emerging as a balance between fun & exploration versus cost & time.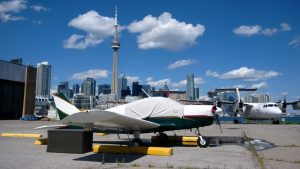 The first attempt at making a realistic airport list is coming together.  It looks like there will be two big trips and lots of little weekend and day trips.  The first trip will be out West and will coincide with the COPA Convention in Kelowna BC in late June.  The second will be going out to Eastern Canada and link with the big Stanley NS Fly-in on the first weekend in September.
So far it looks like about 100 hours of flying at a minimum – which is a lot of flying for a private pilot in a single year.  And, that time doesn't include all the pre-planning before each trip and the stops at all the airports.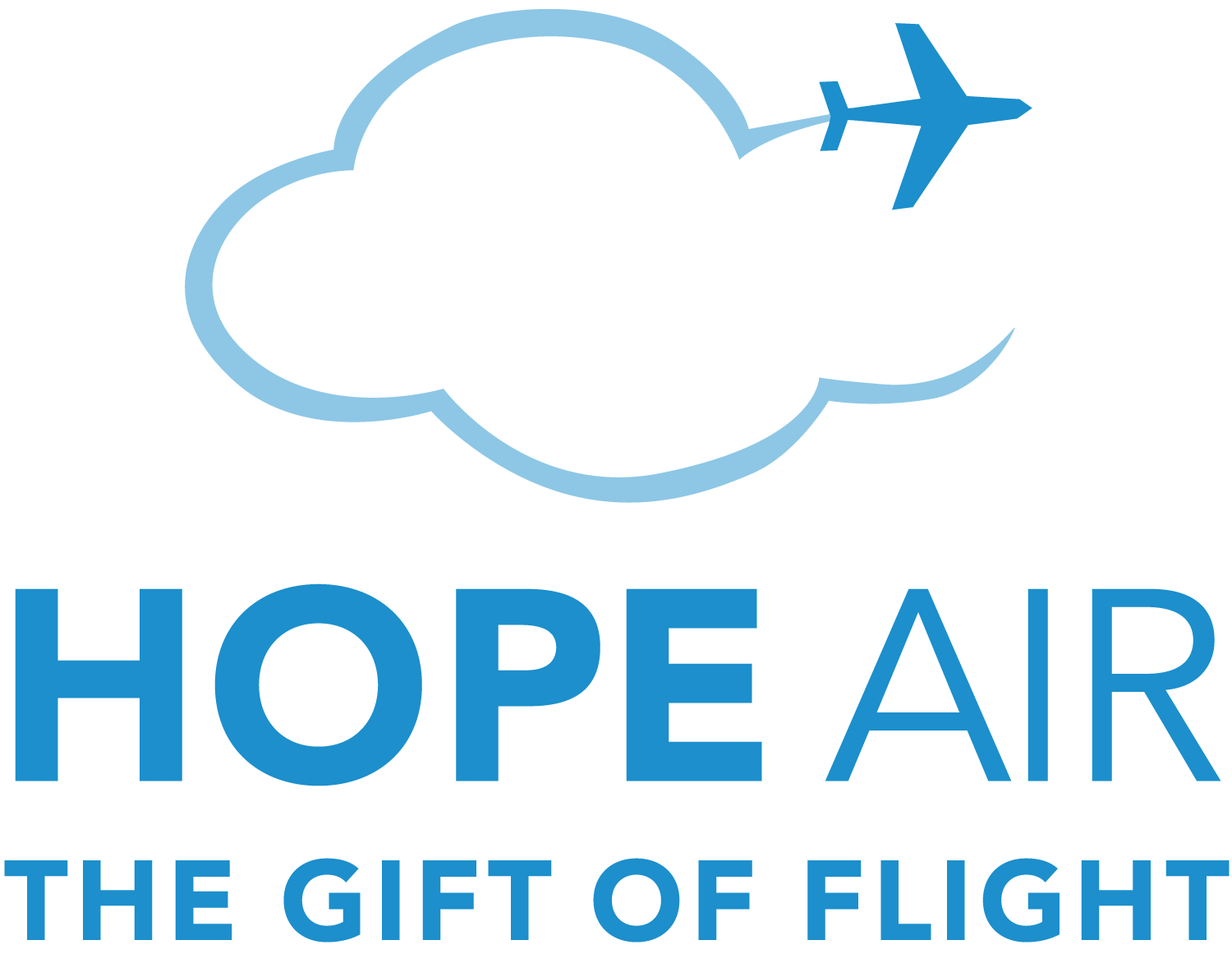 COPA and Hope Air are also getting on board.  They are the charities that I am hoping to help raise money for during this adventure.  Both are starting to look for ways to help promote the trip and how we can keep the excitement alive during 2017 using social media.  Twitter (@FlyCanada150) and Facebook will be linked with this FlyCanada150.ca website.
I've also been talking with several other aviation organizations, and they too are looking for ways of helping support this cause and celebrating Canada's 150th.  I'll keep you posted as things develop.