Here are two remarkable aviation charities that I think are worth supporting. Help celebrate Canada's 150th Birthday and make a donation directly to them.
Think about making a $15 donation.  For a goal of 150 airports, that's only 10 cents an airport.
You can made donations at each of the organization's websites below, or it's also easy to do it directly to either of them through my Fly Canada 150 page on Canada Helps donation website.
Just to let you know, I don't personally receive any of the donated funds.  For me, I'm donating my time, fuel and all the other costs associated with my flights.  When you donate through Canada Helps for Hope Air or COPA (or directly through these charities themselves), they receive your donation.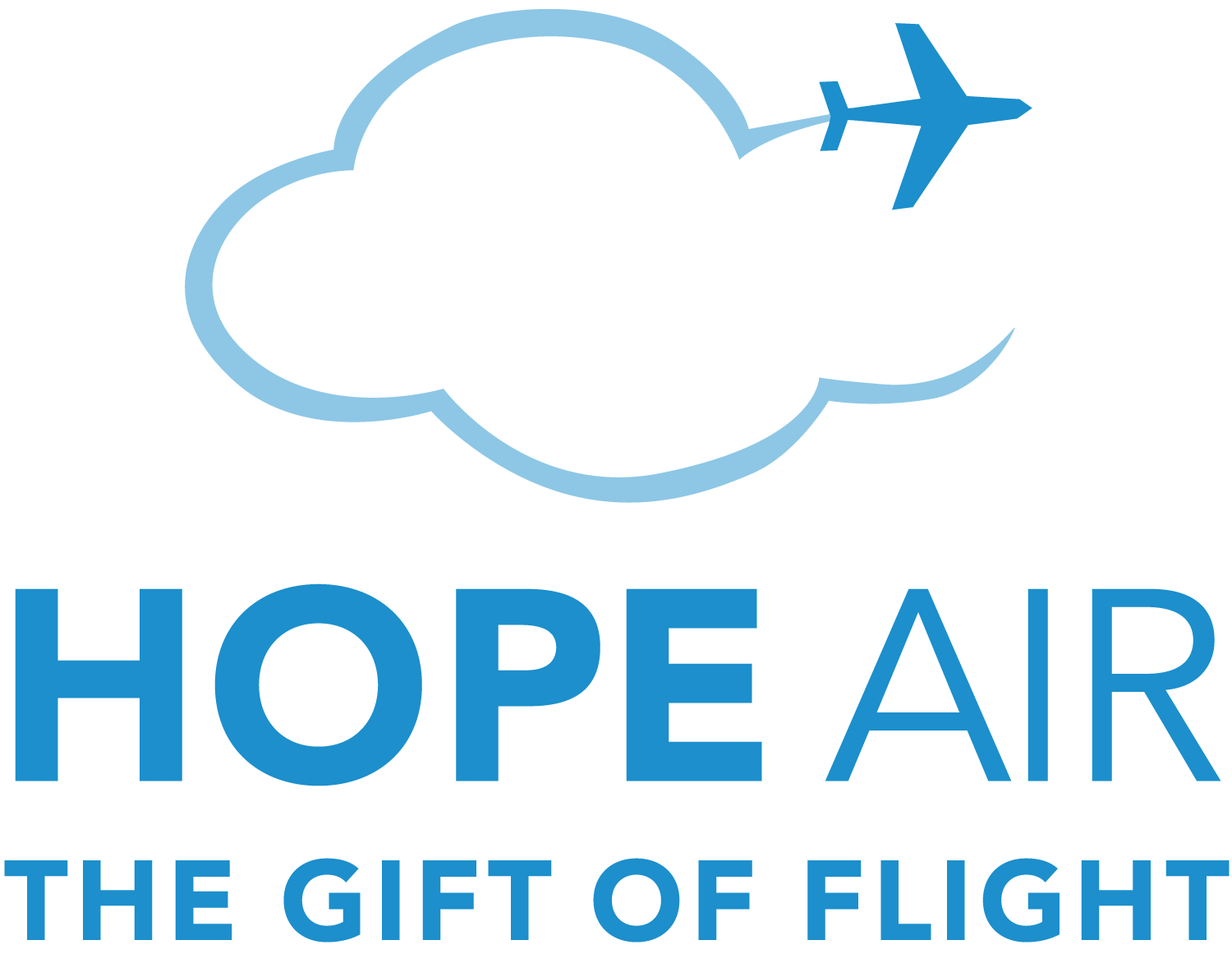 Hope Air – www.hopeair.ca
Mission – To arrange free flights for Canadians who are in financial need and must travel to healthcare.
Since 1986, Hope Air has been arranging free flights to get financially-disadvantaged Canadians to the healthcare they need.
Hope Air is the only registered, national charity that provides free flights to people who cannot afford the cost of an airline ticket to get to medical expertise or specialized medical technologies that usually exist only in larger urban centres.
Hope Air is unique among Canadian charities in what we do. And we are proud to provide all flights to our Clients completely free of charge: no cost is transferred to Clients.
"We're not an airline, we're a lifeline."
COPA – www.copanational.org
Mission – To advance, promote, and preserve the Canadian freedom to fly.
The Canadian Owners and Pilots Association, COPA, is Canada's strong, recognized and credible voice, sufficient in size and capability to optimize access to General Aviation in Canada.
The COPA Flight Safety Foundation (www.copafoundations.org) provides a variety of aviation safety related educational and training services to the Canadian general aviation community and relies exclusively on donations to fund these services.
The Foundation also administers the Neil Armstrong Scholarship Fund which promotes Canadian pilot development by providing annual scholarships to student pilots in both ab initio and advanced flight training programs.